The Huntington Library Botanical Garden is a must-see if you're ever in Pasadena, California.  I went there this past March, and it was amazing.  There's just so much to take in and experience.  And, as with any botanical garden, what's on view changes with each season.  A few areas within the garden were closed to the public on account of renovations, which means…… I must plan to visit again.
Pictured is the entrance, just heavenly, whether you're a plant geek like me, or not.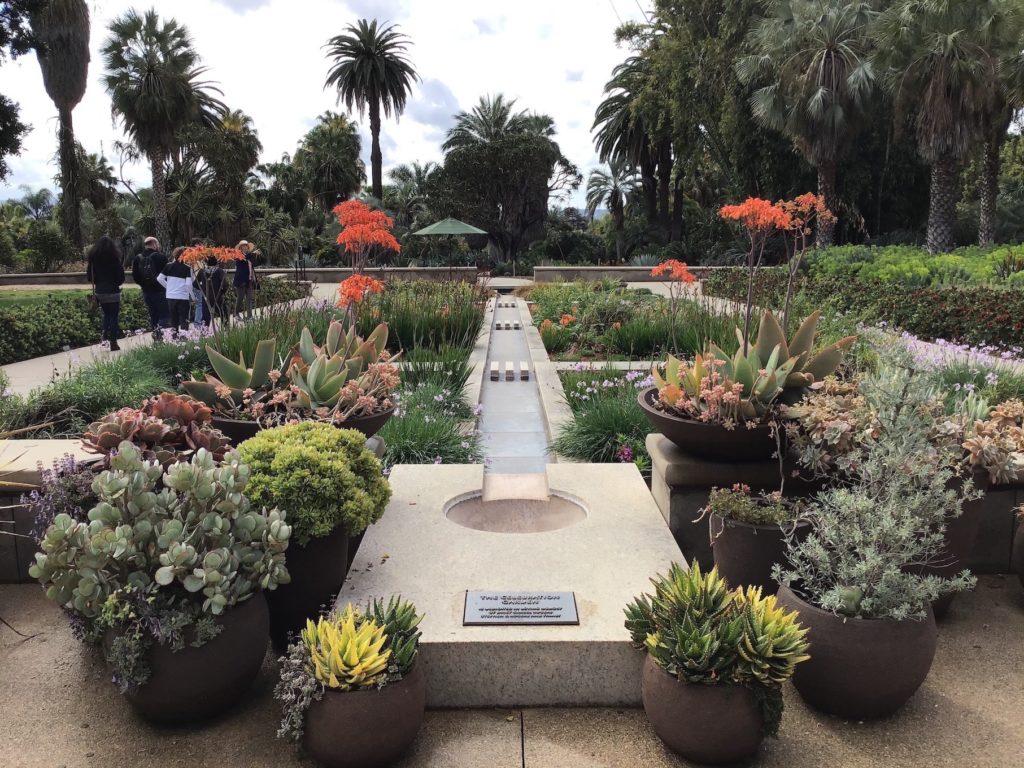 Among some of the highlights, is the Japanese bonsai display.  I can certainly appreciate the passion, pruning and patience it takes to grow these majestic, living works of art.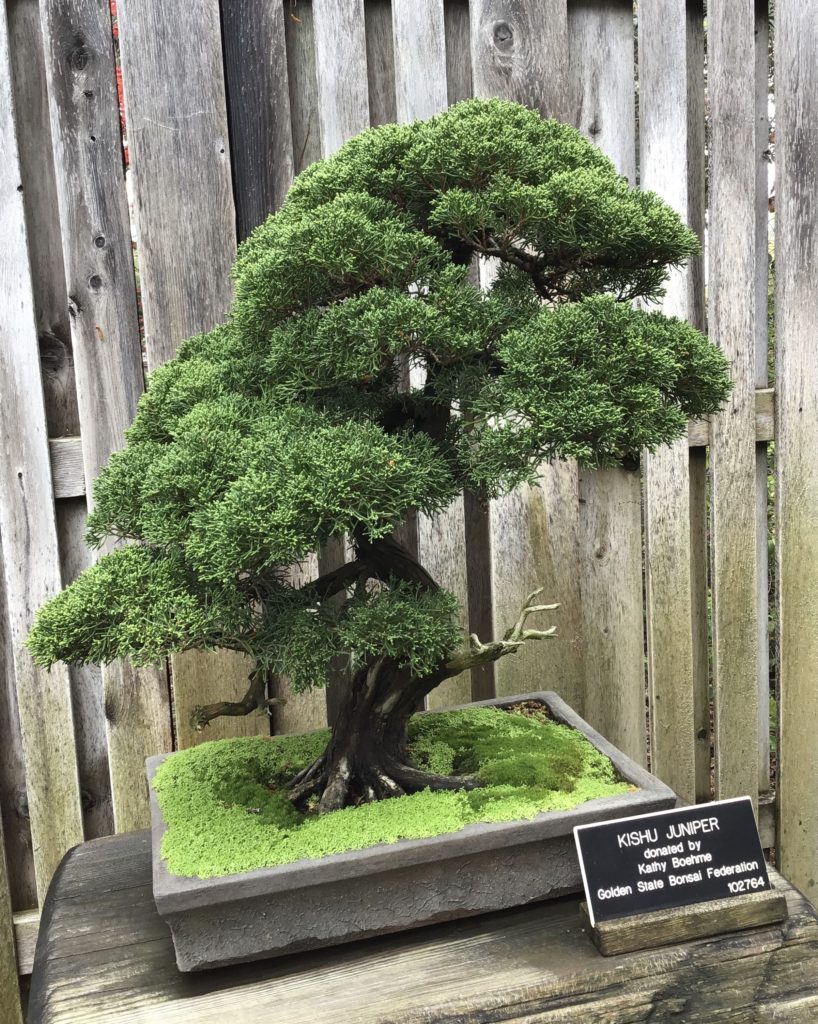 Resident lizards, like this little one basking on the table, were also enjoying the gorgeous day.  So cute.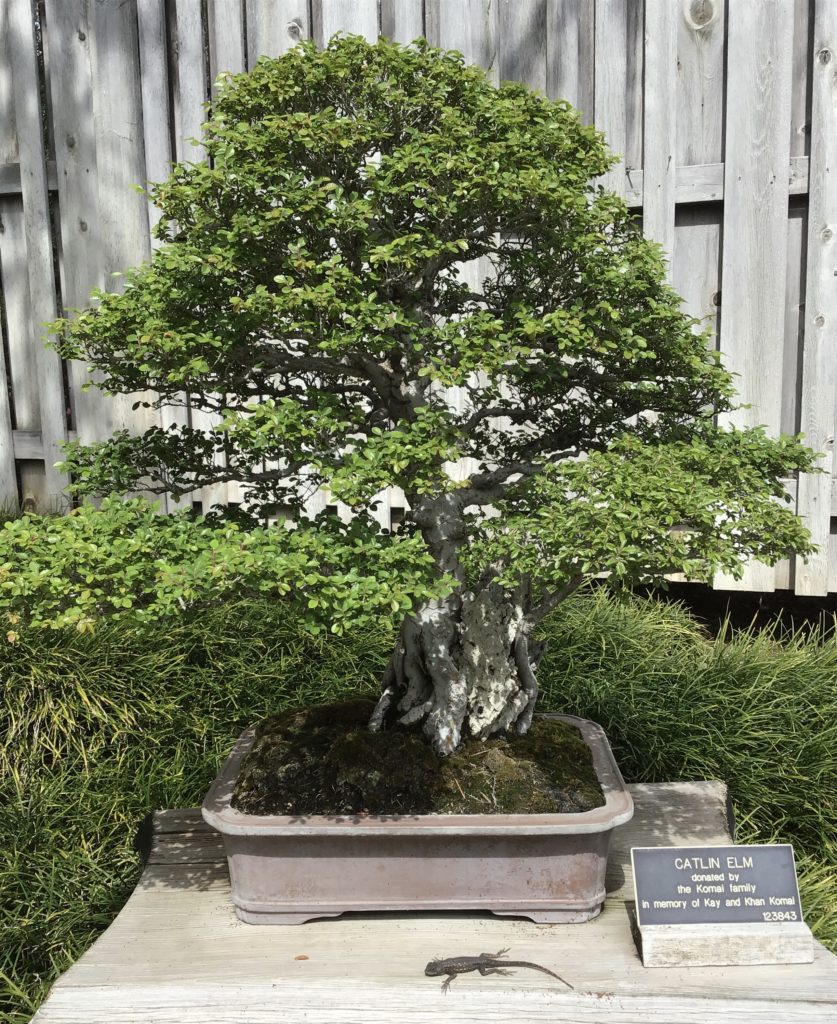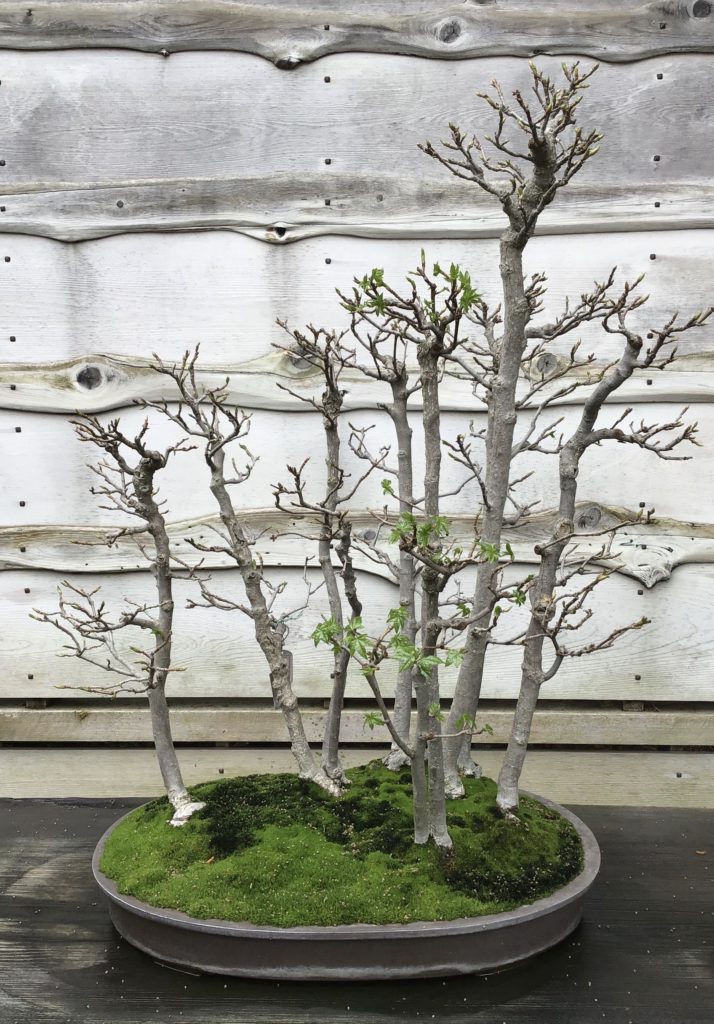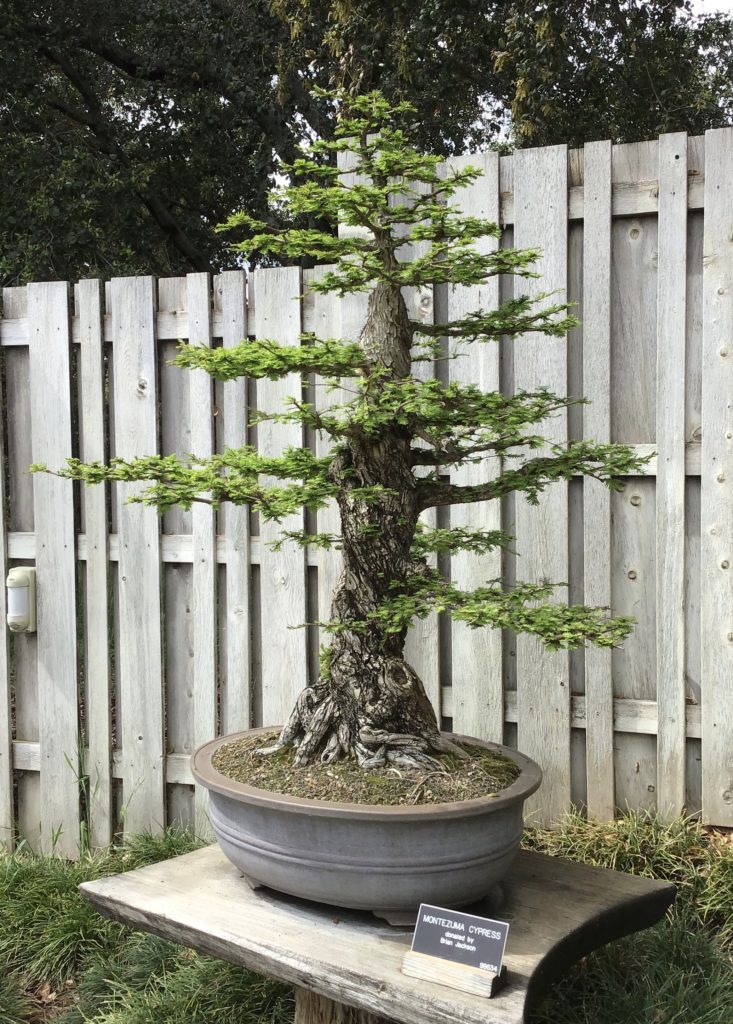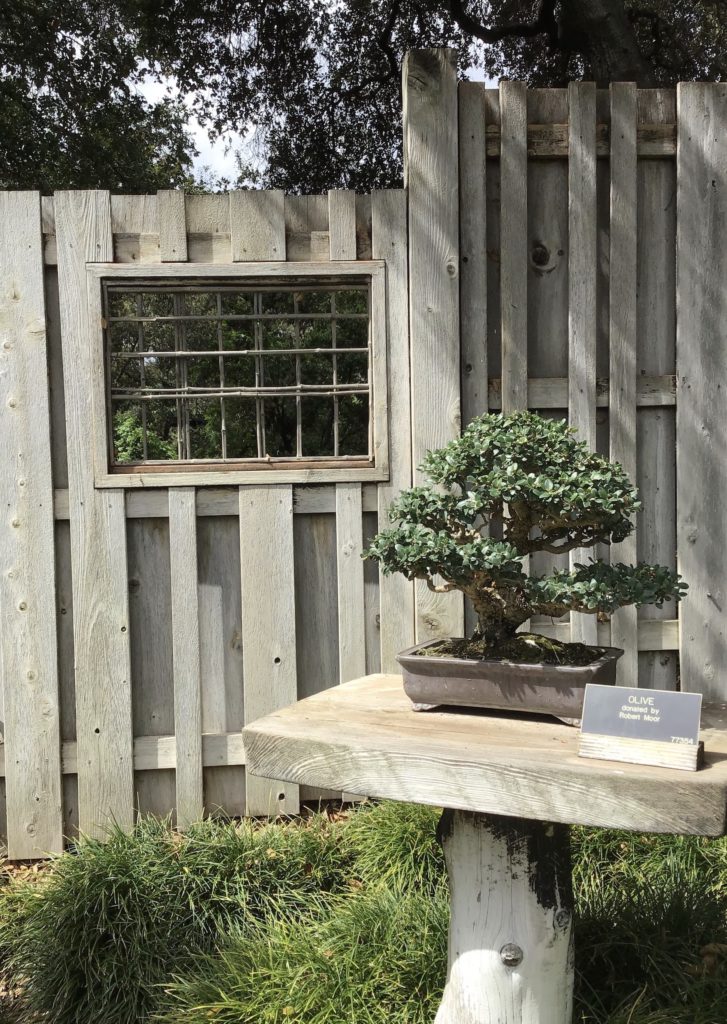 A few more captures of the Japanese garden area…..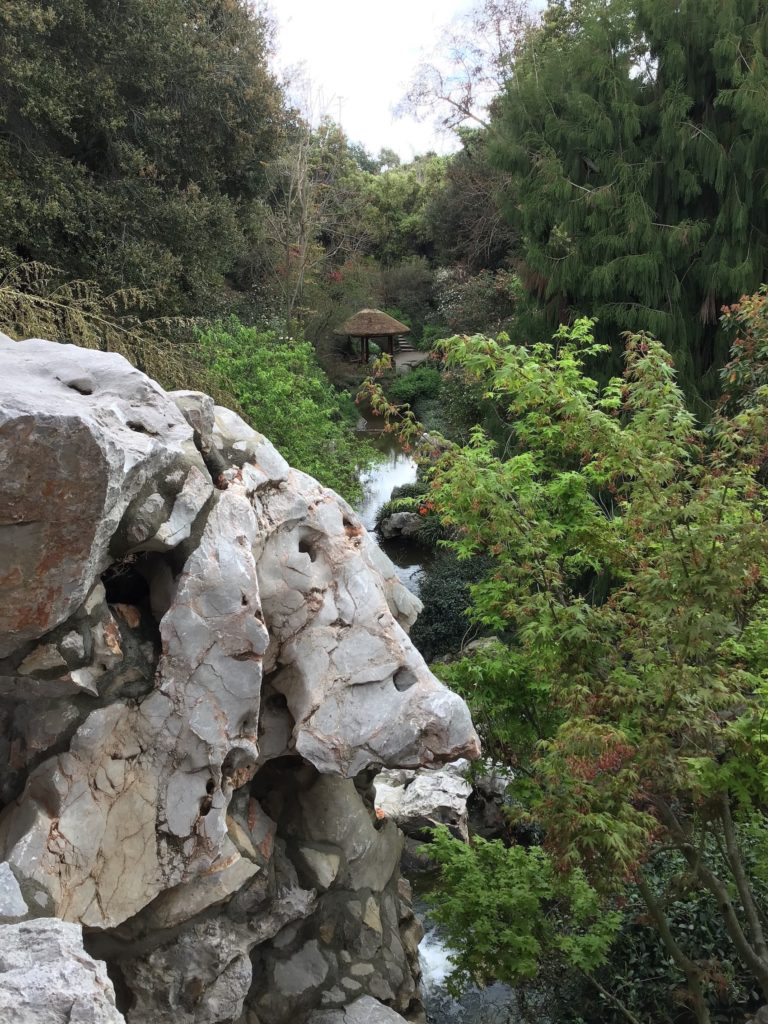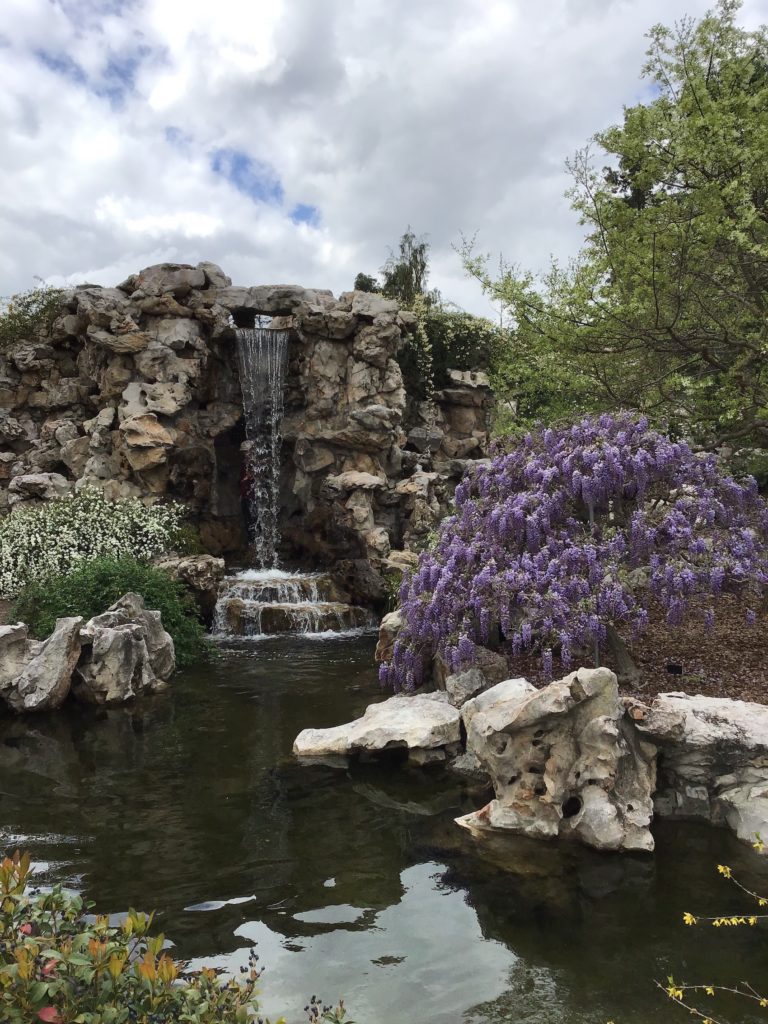 Look at this amazing mosaic stonework.  I'd love to have a patio like that.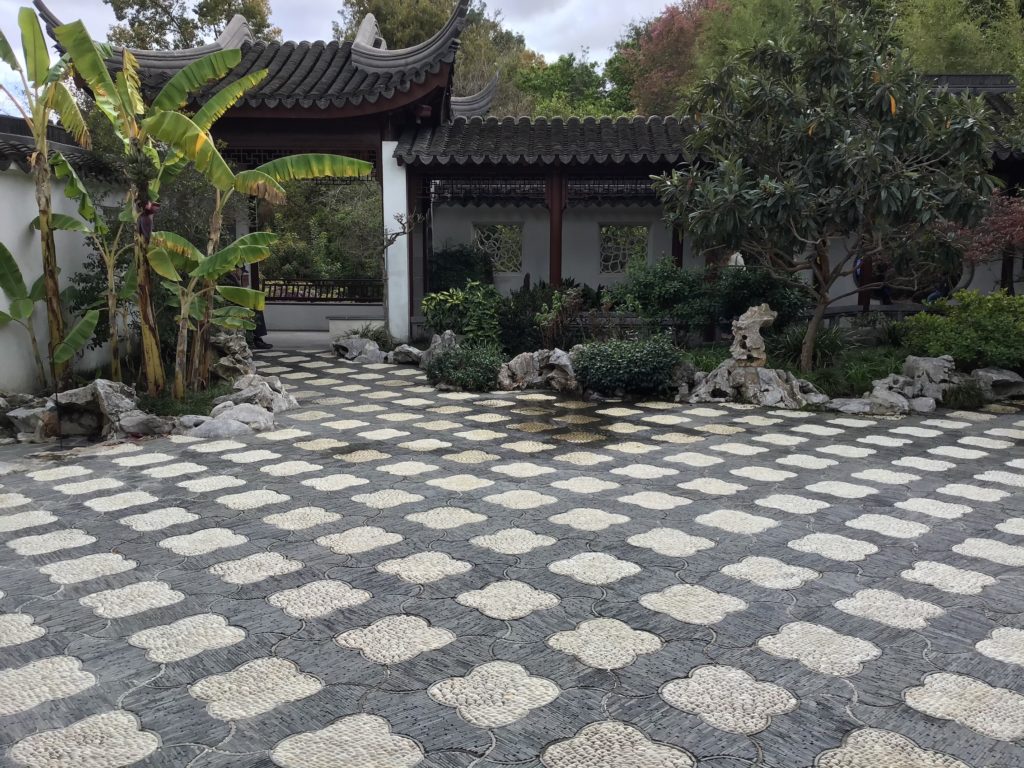 The desert garden was my favorite, perhaps because the various cacti pictured do not naturally exist in the northeast.  I admit, I have cactus envy.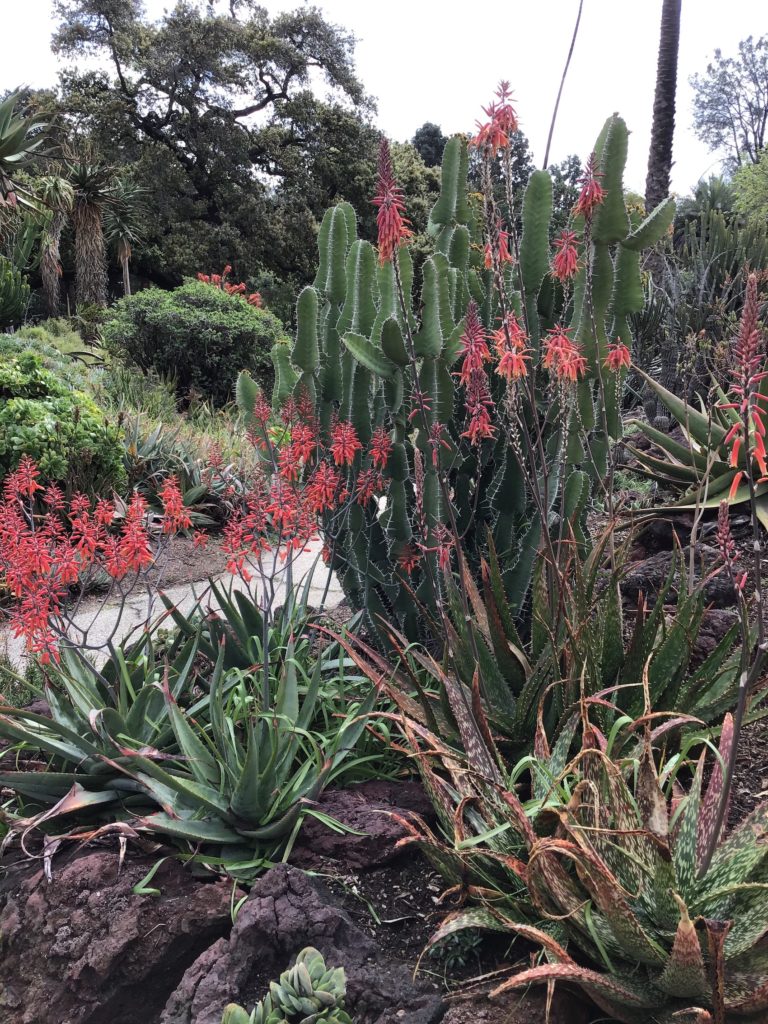 If the board game "Cactus Candy Land" ever existed, this is what the path would look like.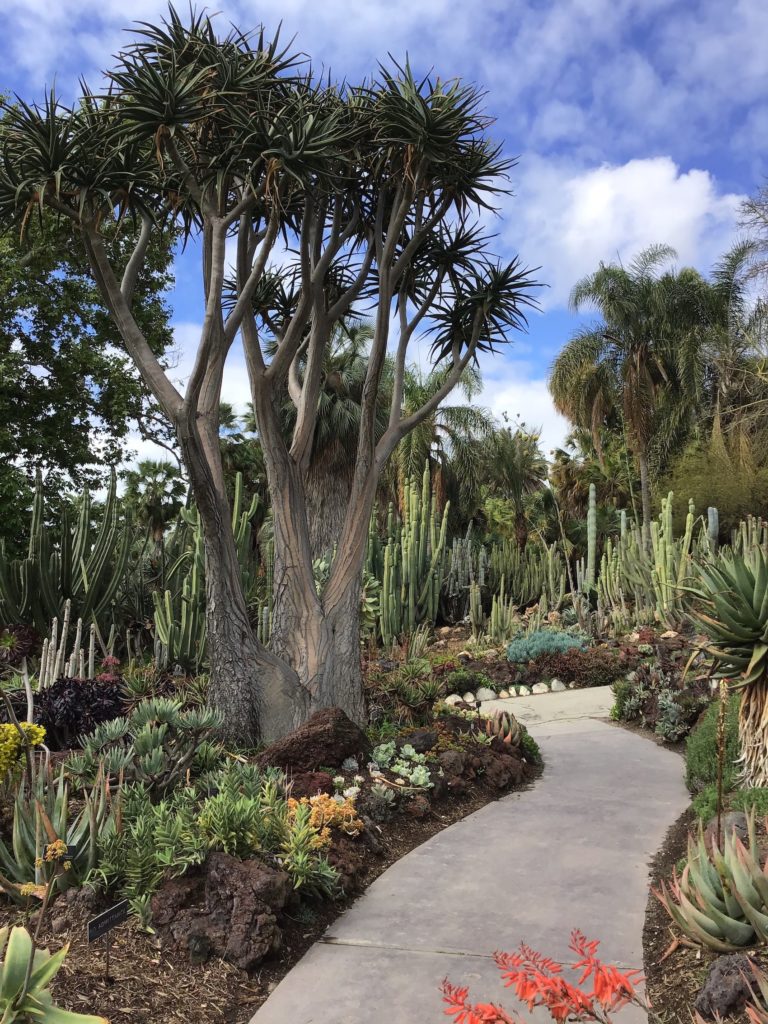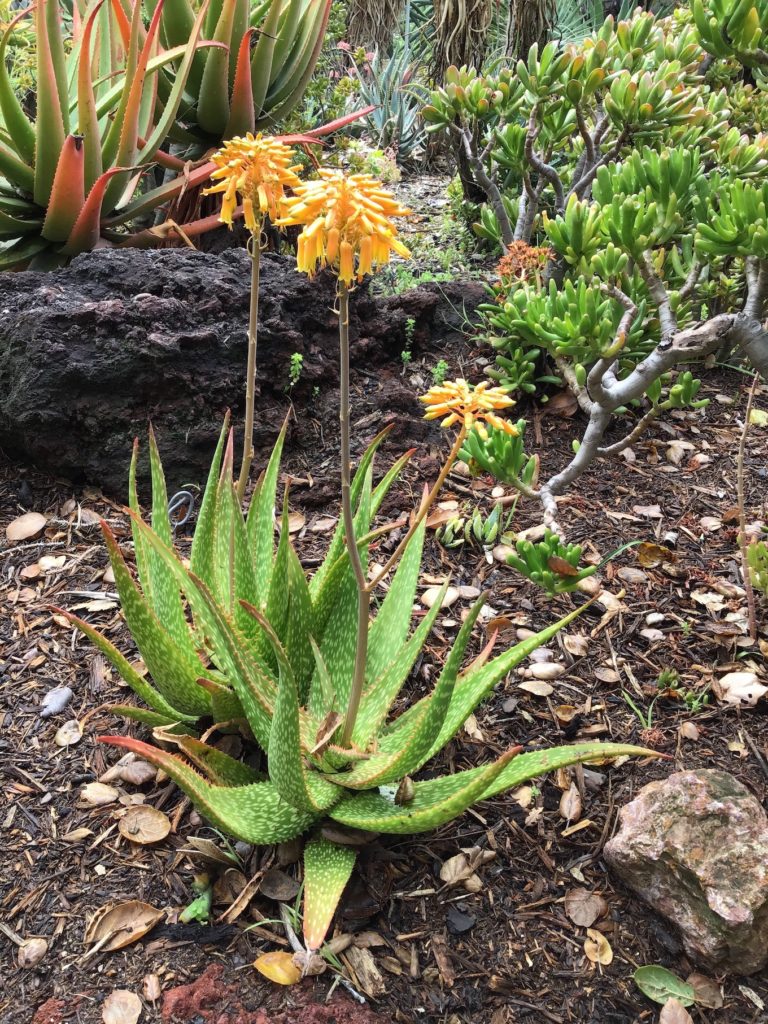 And, if you stroll the path "down under", you'll stumble upon these Australian bottle trees, which remind me of pudgy elephant legs.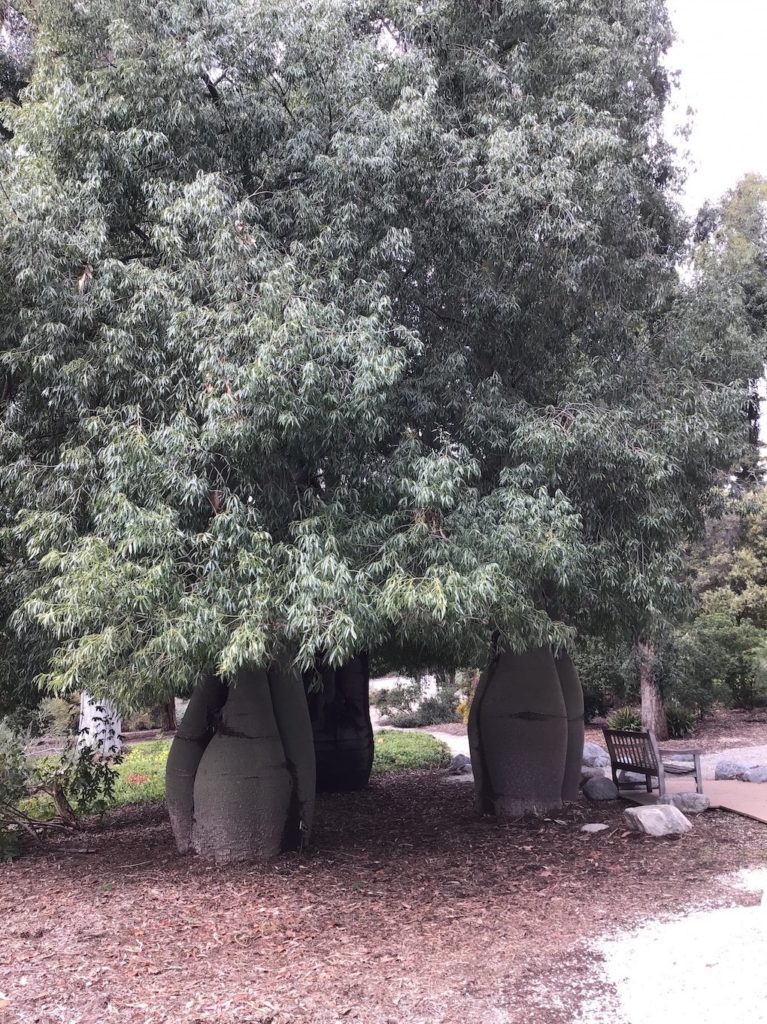 Well, I hope you enjoyed this sampling of the Huntington Library Botanical Garden.  Perhaps you'll put it on your "bucket" list.  I think you should.
The next post will conclude my trip to California, and in which I'll reveal what the "mystery" photo is.
Stay tuned…….