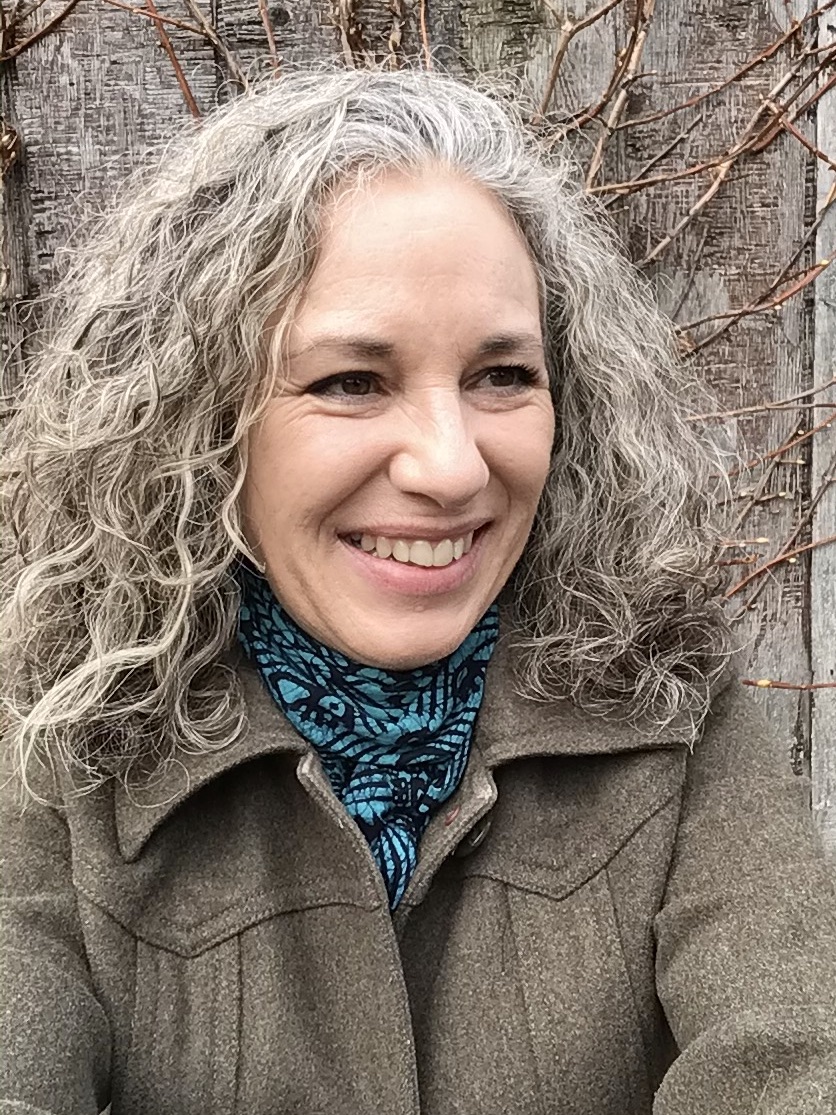 Using soil as her canvas, and plants as her painting medium, Linda Nelson has been creating horticultural works of art for clients for almost three decades, and tirelessly welcomes the challenge to tame, reorganize and beautify any a wayward or neglected garden.
Interior design, fine art and horticultural studies at The New School, NY, New York Botanical Garden and Suffolk County Community College have provided the technical tools for Linda Nelson's professional walk of life, while her hardwired zeal for handcrafting something out of nothing and can-do attitude keeps her design problem solving skills mentally at the forefront. She approaches each project on the principles of environmental consciousness, resourceful opportunity and meeting the needs of her clients by way of thoughtful discussion, idea sharing and careful consideration to the nuances of a specific site. Though most of her projects are based on Long Island, NY, she's rescued a few out-of-state gardens too.
Linda Nelson resides in Southampton, NY, and when not tending to her clients' gardens, she is more than likely nurturing her own garden, expanding upon her line of handmade greeting cards or creating a crafty mess at her home, which she affectionately calls, the createaerie.
Her mantra – Life is a garden; enjoy the stroll.