Hello, my fellow bloggers and readers!  It's been well over a year since I've published a post; however, it was not because of lost enthusiasm.  Having a website AND a blog proved quite inconvenient; hence, I wanted everything under one roof.   And, though this process took much longer than I had ever imagined, I'm finally back and thrilled to start anew.
I hope those of you familiar with my old blog will enjoy the updated version.  To those of you new to my site…… welcome!  I look forward to sharing with you all things crafty, "garden-y" and just plain down-to-earth creative.
Now, for a little "can you guess" fun…. a hint of where I traveled recently.  Can you identify this textured surface pictured below?  No, you don't win a prize if you guess correctly.  I just want you to read my blog, and I'll reveal the answer in one of my upcoming posts!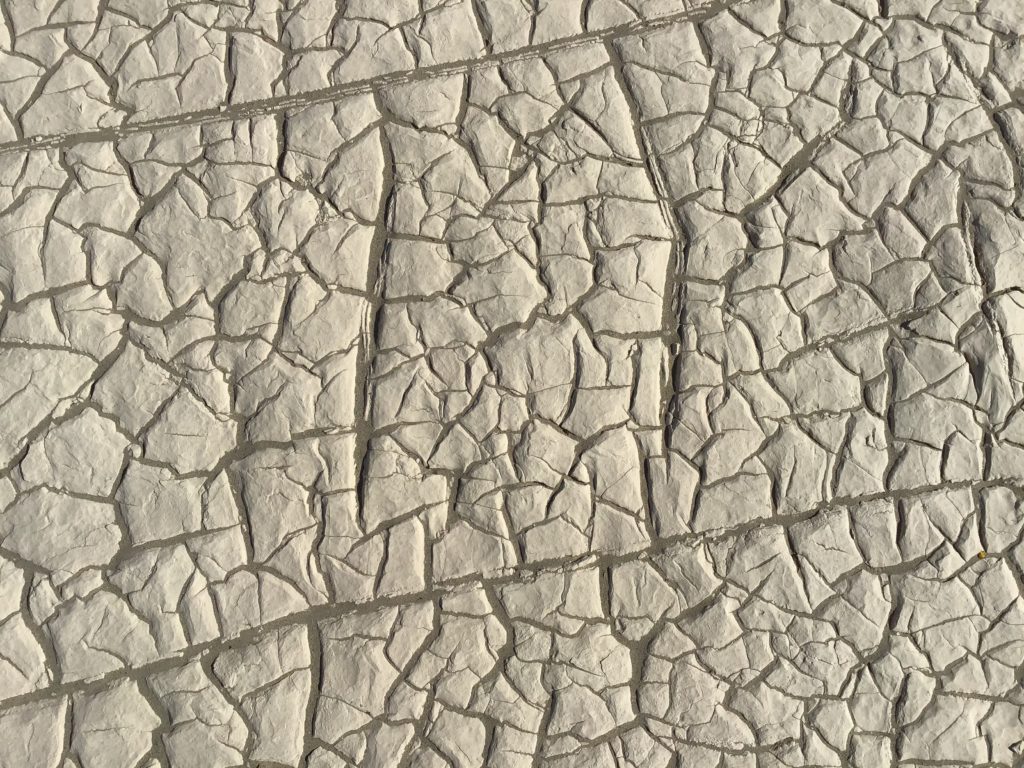 I'm thrilled to be back in blogging action, so do stay tuned for more!