As winter draws closer to an end, a slight apprehension builds within my existence.  It happens every year at this time.  I am just at the peak of artful hibernation, not quite ready to swap my paints for my garden pruners.  But I will need to do so very, very soon.  Will that conflicted feeling fade away?  Absolutely.   The ground will soon become my ground, quite literally, and the flowers, my painting medium.  They will be my muse and object of fixation for the growing season until it all comes full circle again.
But I can somewhat temper this apprehension by taking pause and appreciating the art I managed to make.  I have added to my portfolio, which grows in increments dictated by the seasons.
Come stroll with me in my painterly garden to see what I've been growing.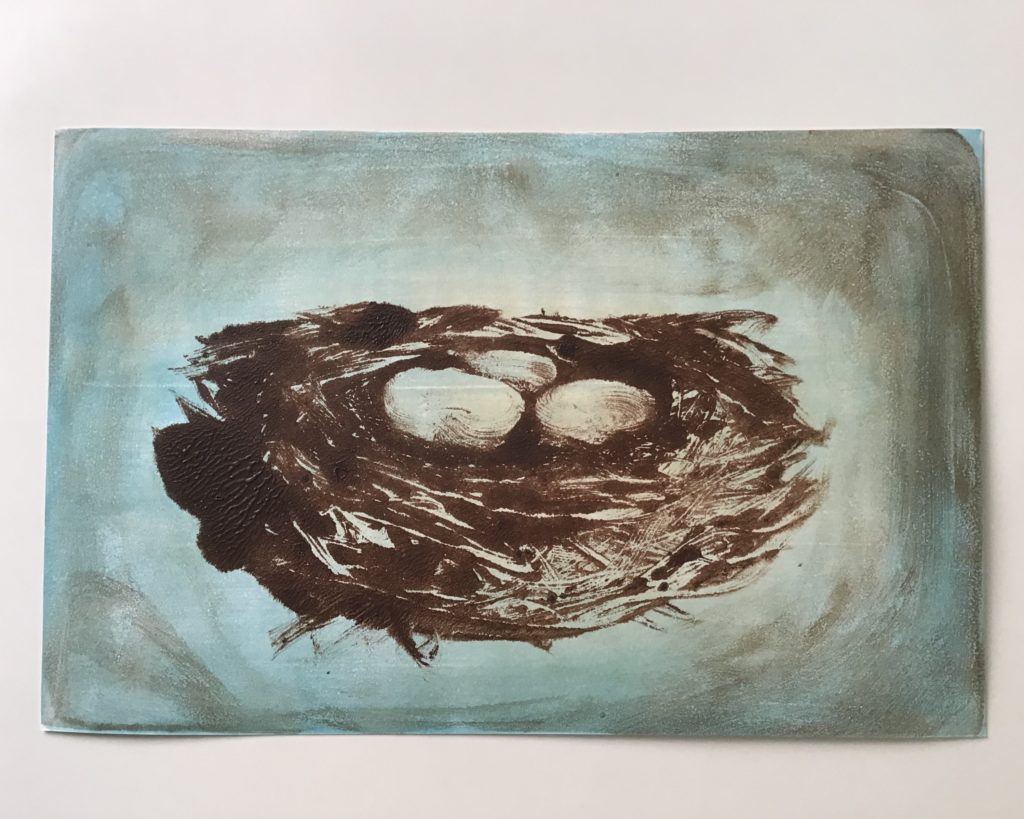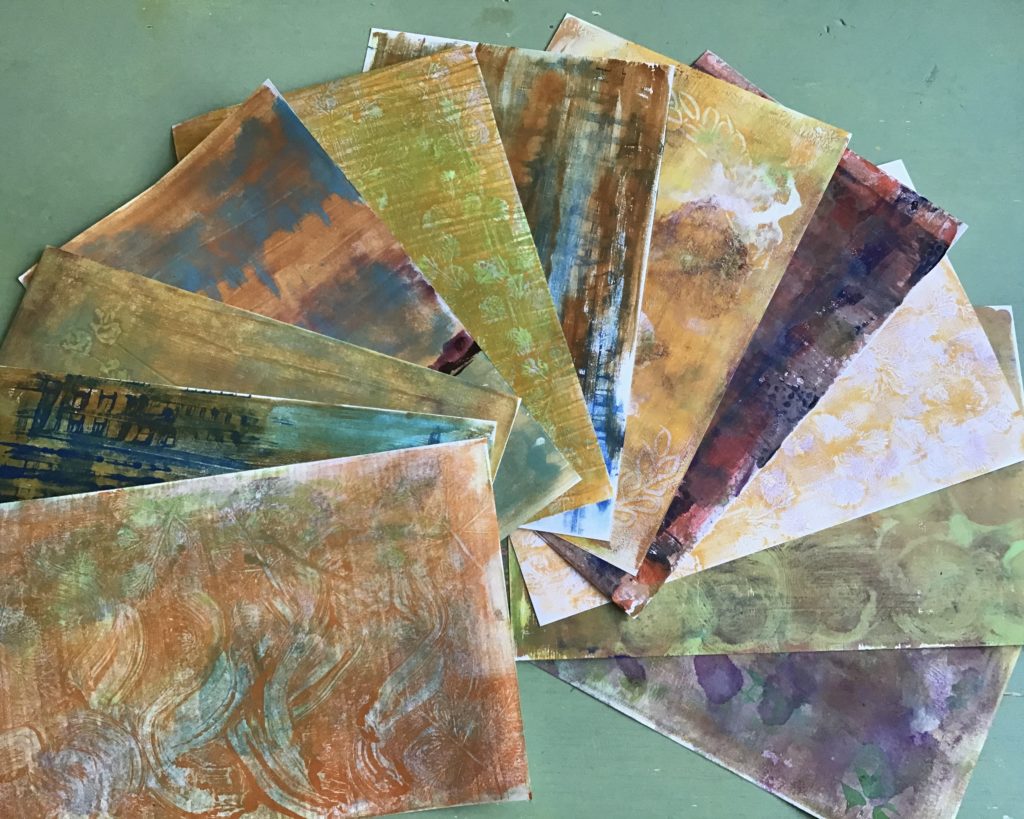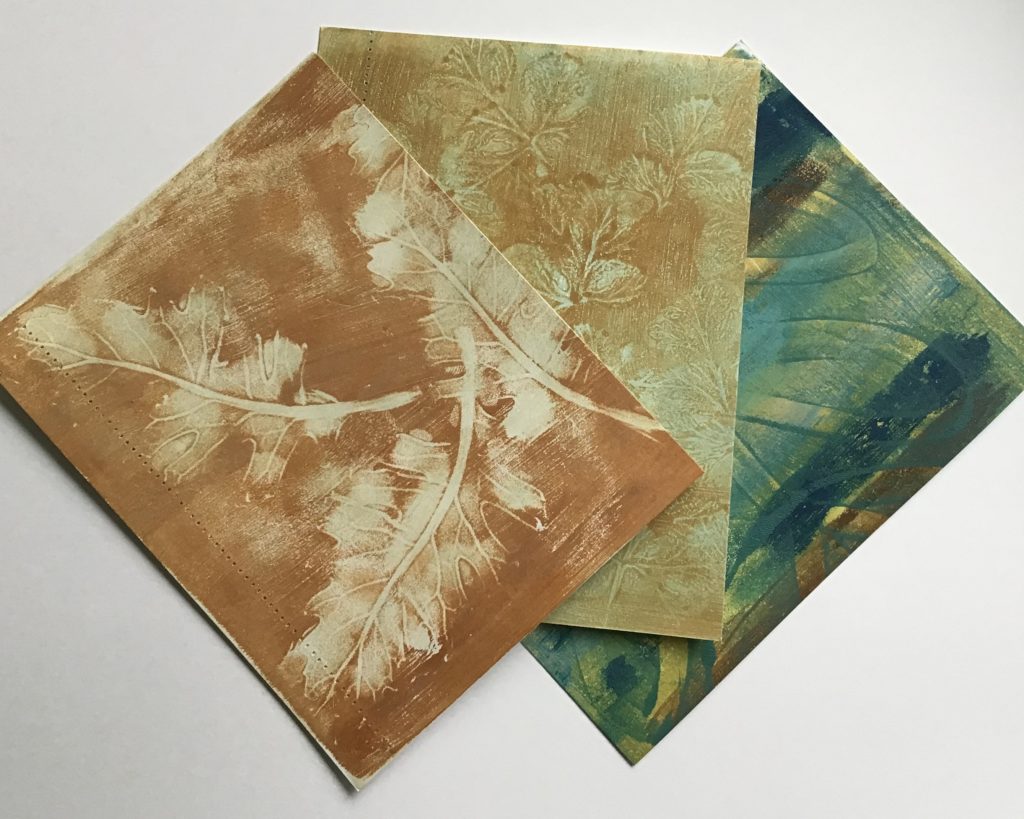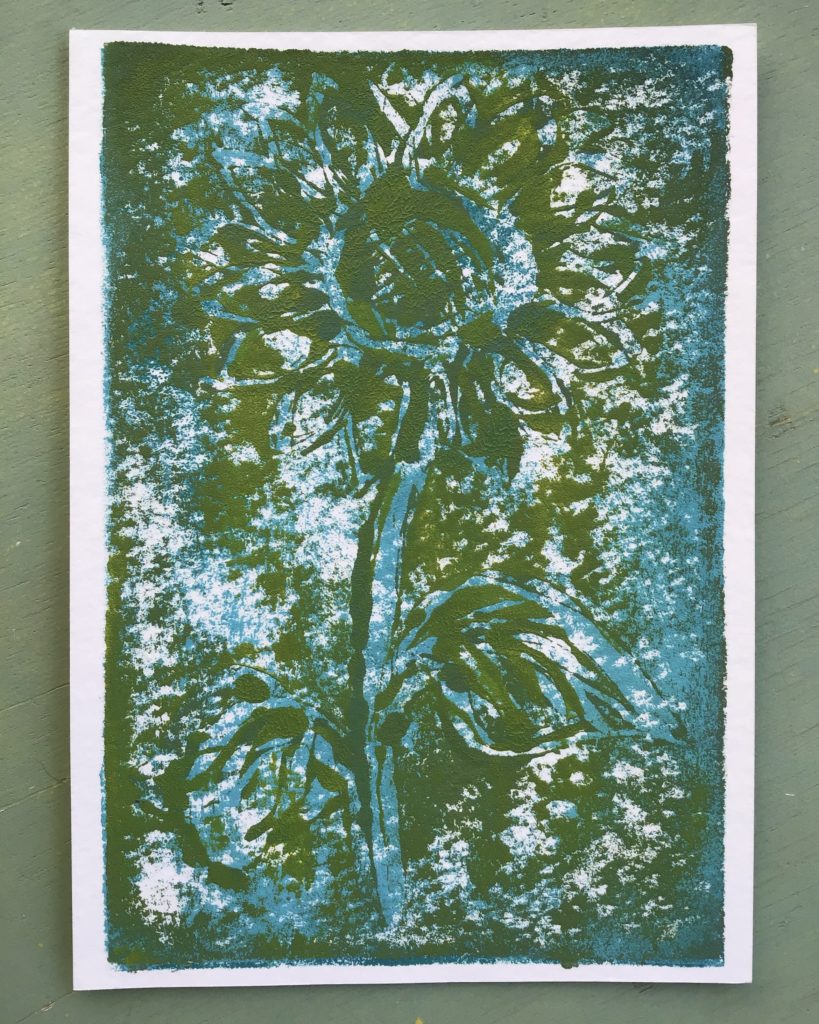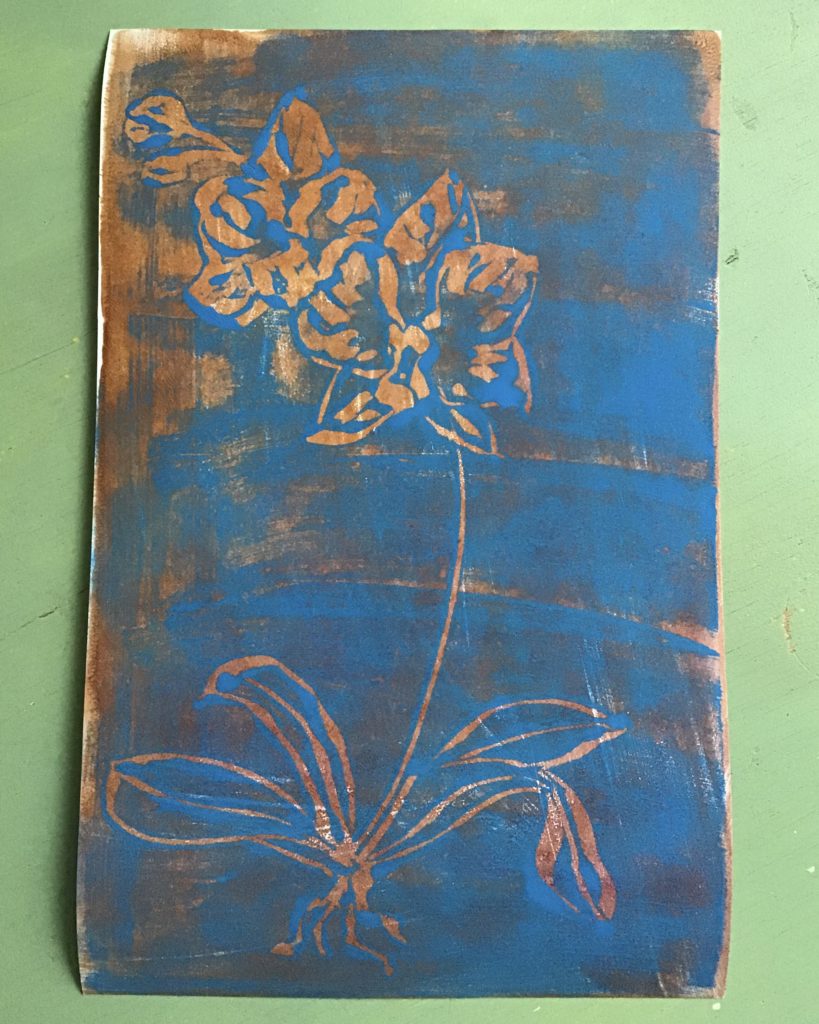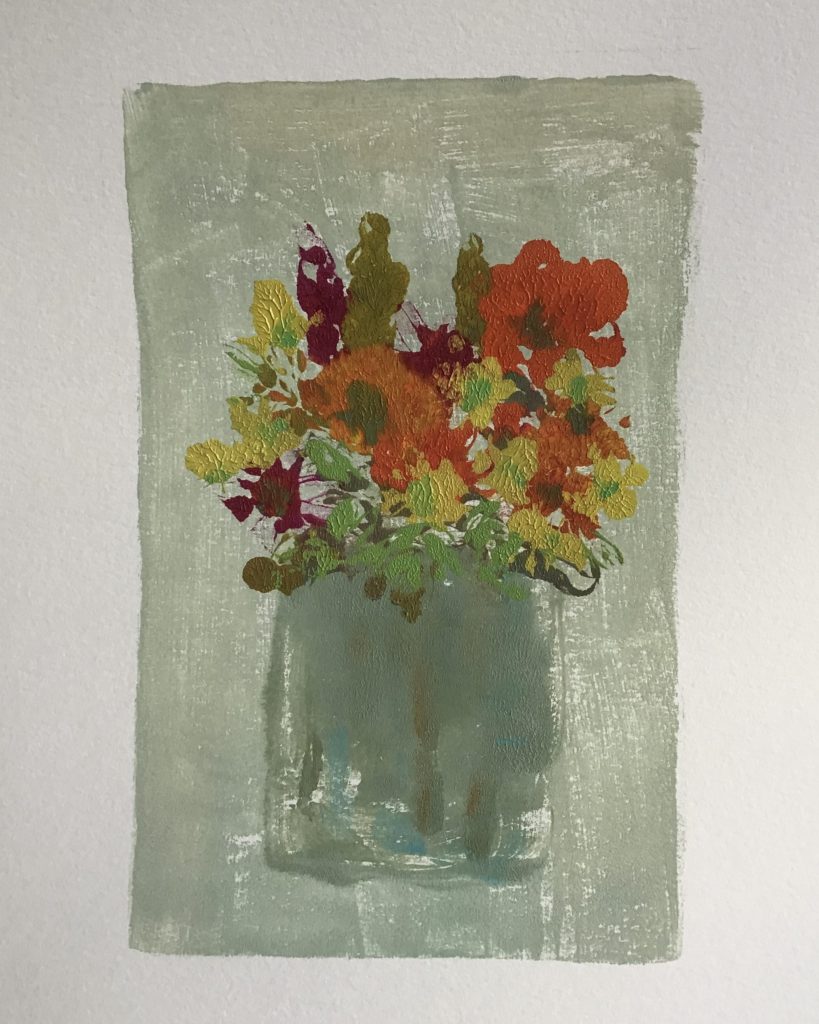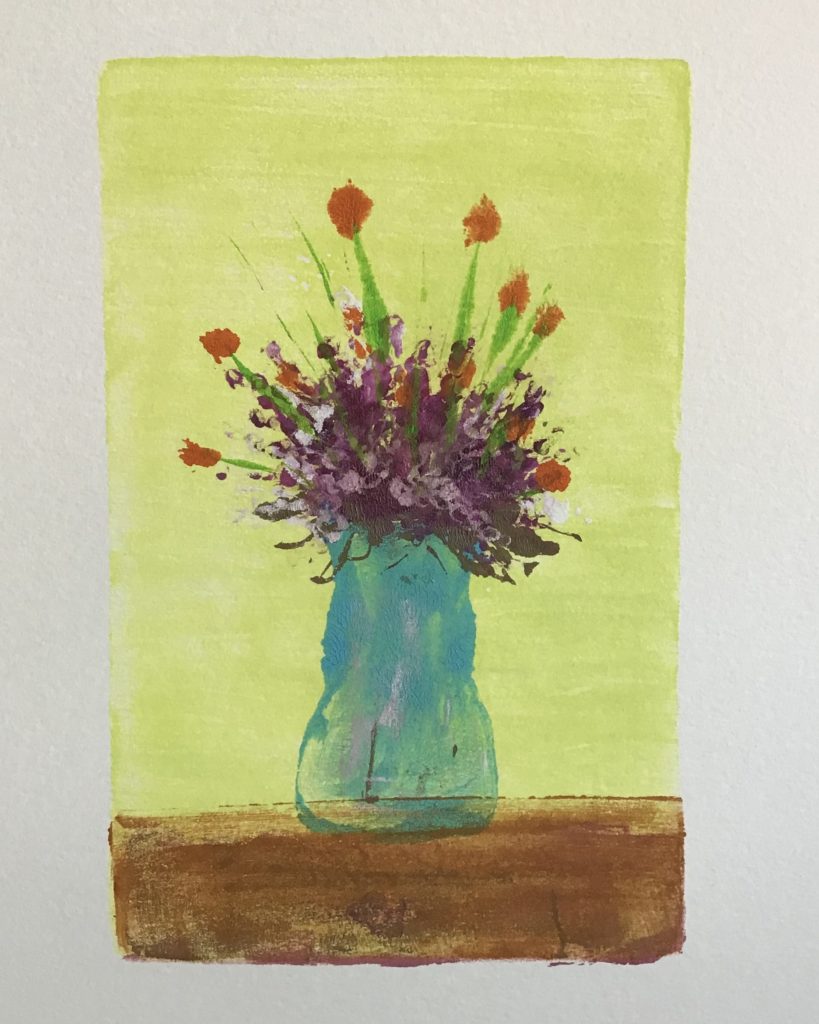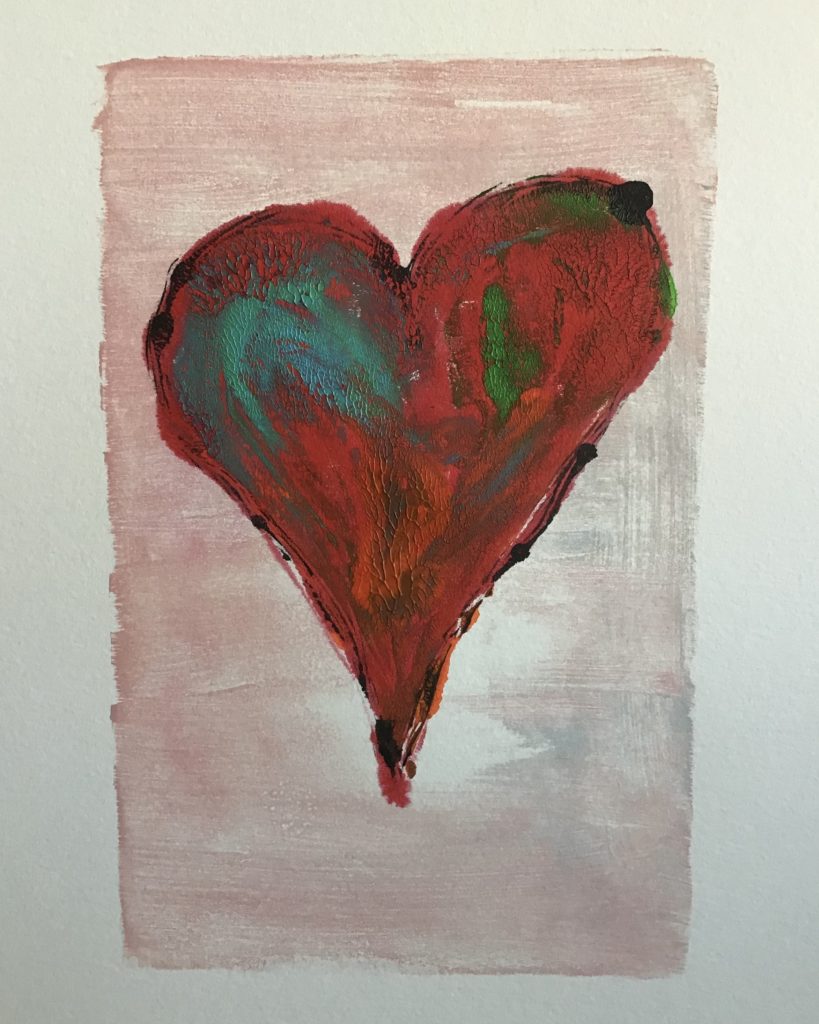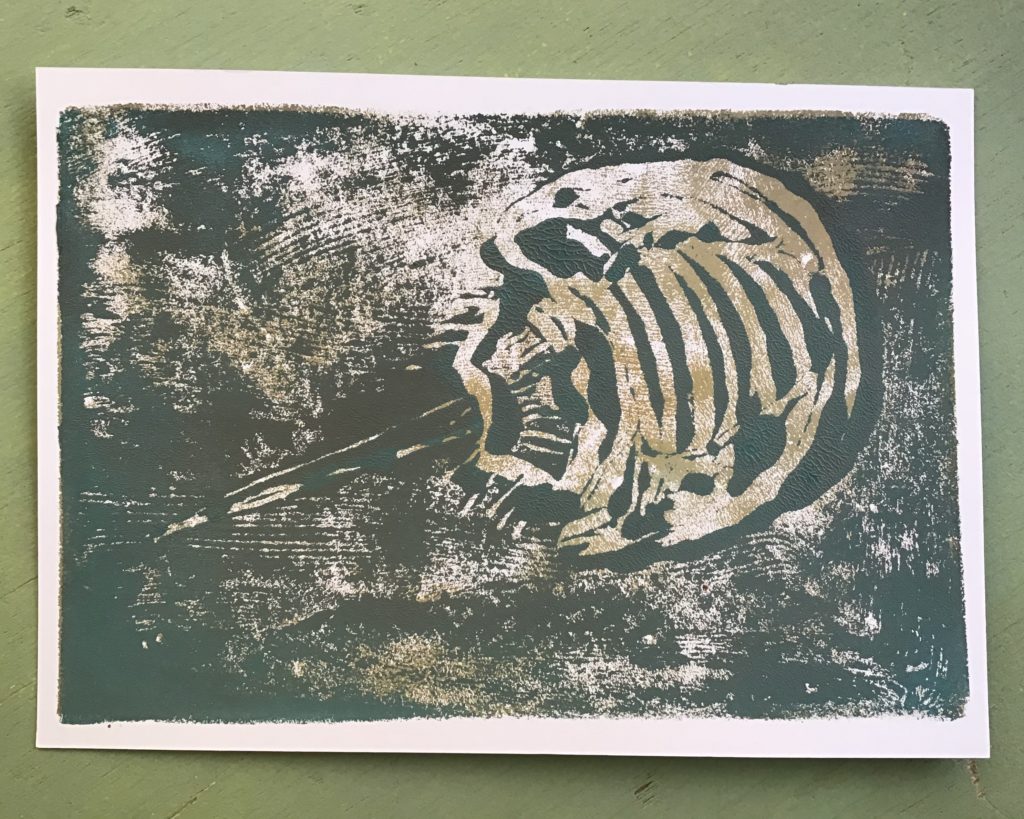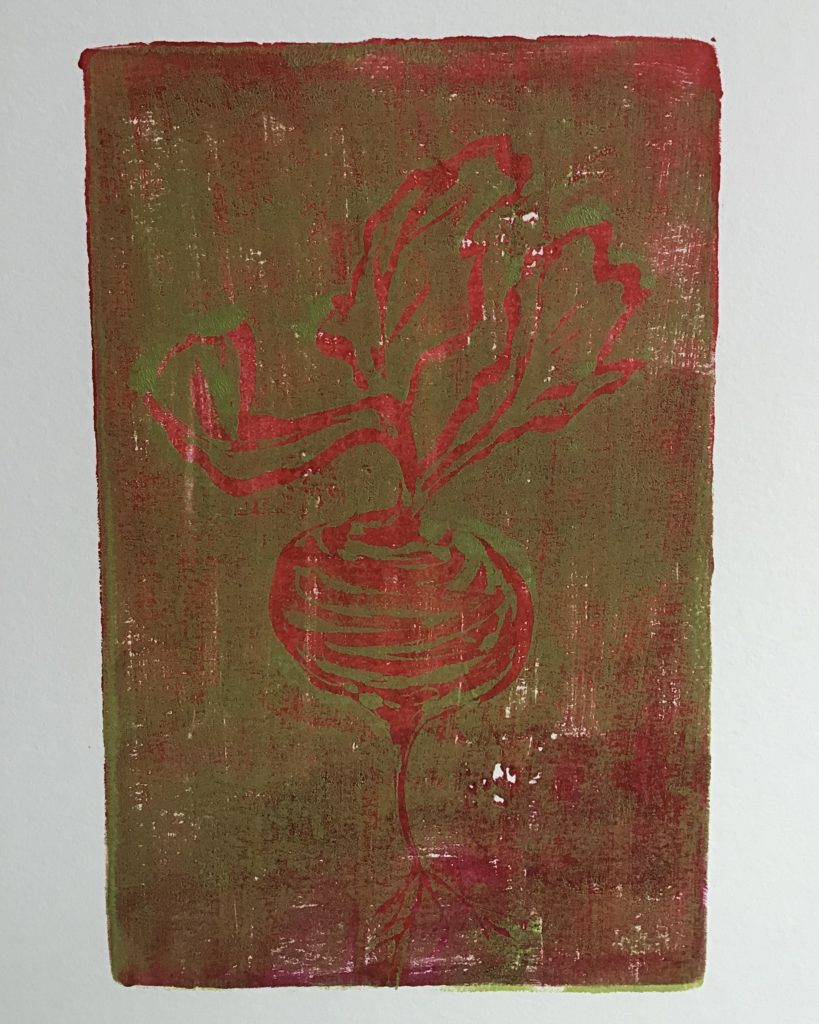 These works are all examples of monotype printing, an art form I began exploring the winter of 2020.  The process is very relaxing, therapeutic and a bit of a gamble.   There's always a little element of surprise when pulling a print from the plate upon which you paint your subject – the thrill of the reveal!
How do you transition from one season to the next?  I'd love for you to share in the comments section.