Practice does not make an artist perfect.  However, it does better their craft, expand their potential and open the door to further means of creative expression.  Practice also creates piles of artwork pending a destination, the "lucky" pieces moving on to permanent homes.  The studio orphans likely take residence within the artist's home where vacancy allows.
Well, my practice piles have been getting bigger and bigger, and it was about time I did something about it.  I FINALLY opened my online shop!   Small, humble beginnings, that's for sure, but I did it.  What took me so long?  Procrastination, anxiousness, dreading the learning curve…. all those yucky feelings that get in the way, that make one stagnate.  But it then occurred to me that I could start small, focusing on handmade items that are easy to ship, are at an affordable price point and are convenient for me to make and restock.  I admire people who go big, far and fast, and who's ideas come to fruition in a snap; but that has never been my style.  I have to do what feels right for me, don't you?
Here's a peak of what is currently in my shop –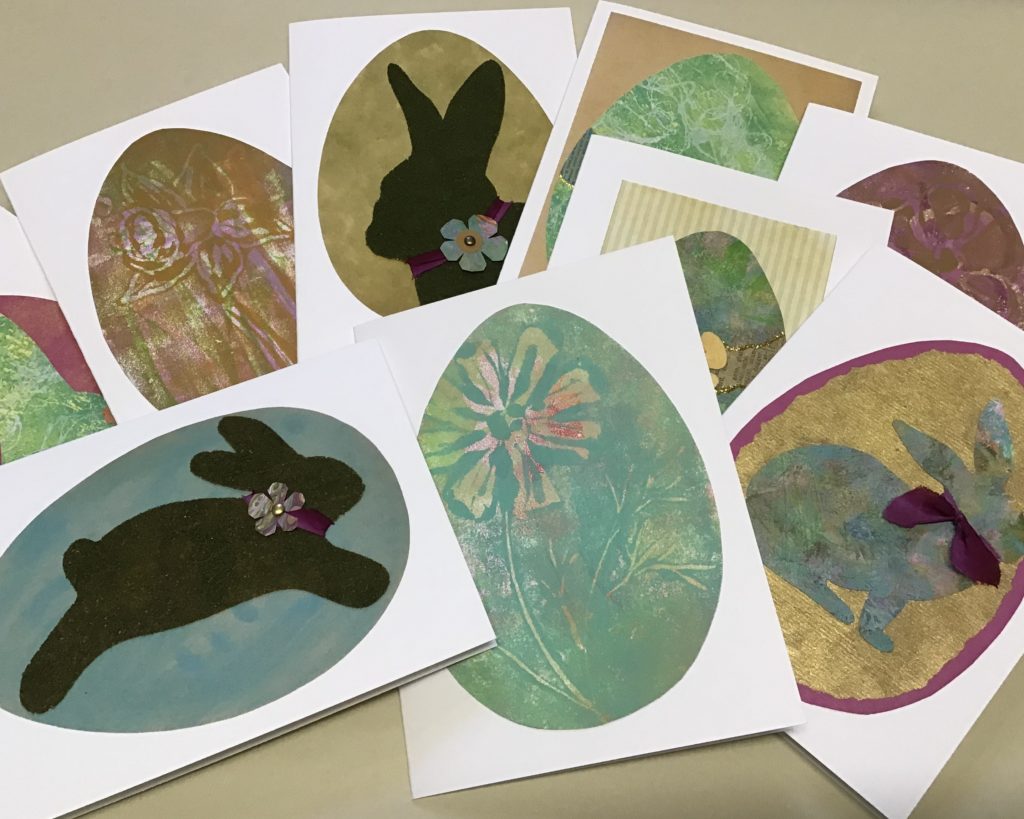 And here's a peak of some items to come –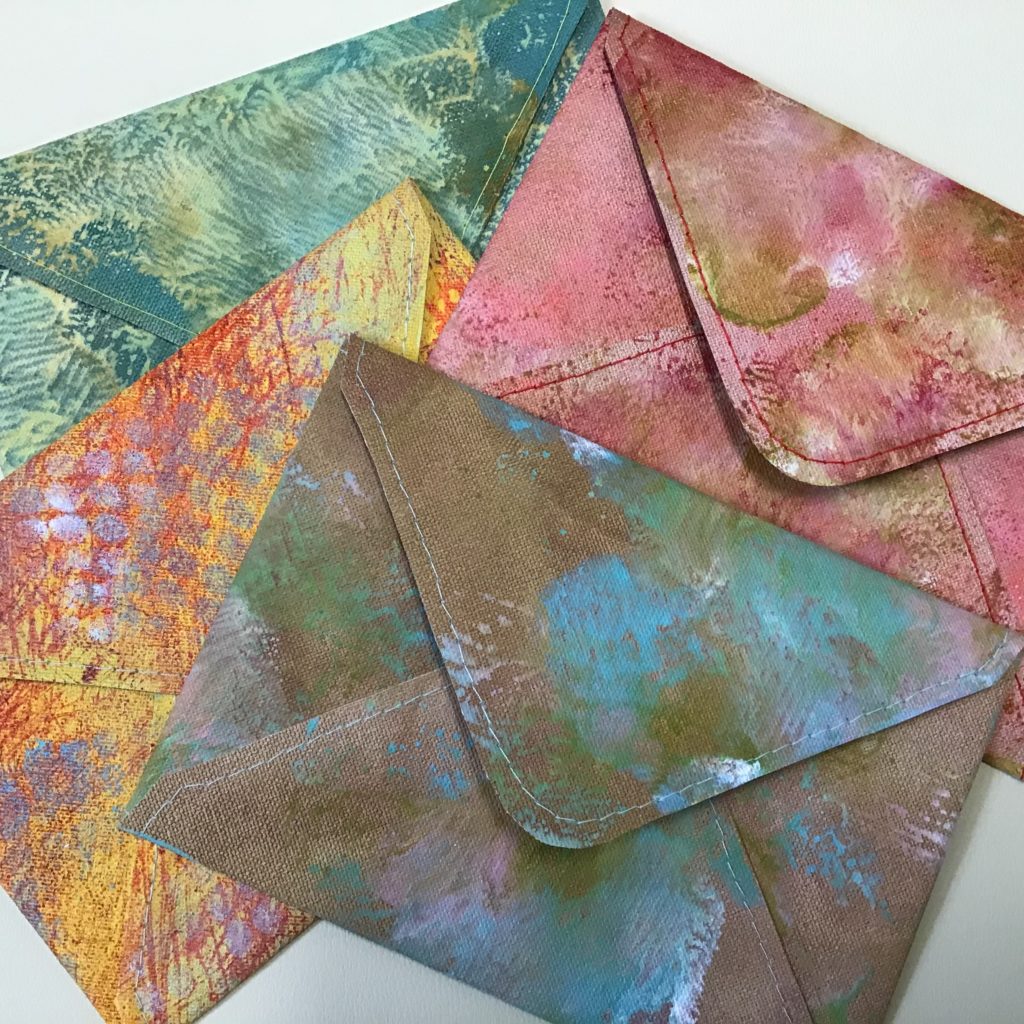 I will keep it simple and continue to take small steps.  Because small steps are better than no steps at all, right?